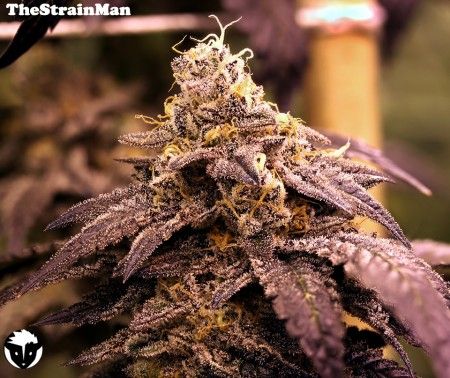 (Rare Dankness: Rare Darkness)
INDICA
Rare Dankness:
Rare Darkness
Flowering Time: 70-80 days
The Rare Darkness is a short, structured plant, which produces sweet, grapey, super resinous flowers. The flowers are a beautiful dark purple, covered in "sugar".

Lineage: Grape Ape X Rare Dankness #1

60-75 Days flower time.
Rare Dankness: Rare Darkness
Shop
Country
Payment / Shipment
Offers

BPPS

United Kingdom
ACCEPTED PAYMENT:: BANK TRANSFER
MAILING CASH
CREDIT CARD
BITCOIN

SHIPPING::Our expert team sends packages worldwide every day. We use discreet stealth packaging and have a very good track record of sending seeds to every country.

12 Reg. Seeds for 79,38 € *

Shop

6,62 €
United Kingdom
ACCEPTED PAYMENT:: PHONE
CREDIT CARD
MAILING CASH

SHIPPING::The Attitude' ships worldwide but we ask you to check your local law before ordering, as laws differ from country to country, state to state and by ordering, you are confirming that you are ok to do so.

Shop

Shop

Shop

6,59 €
Last checked: April 6th, 2019 | Prices containing * are currency converted and may differ insignificantly from the price of the vendor.