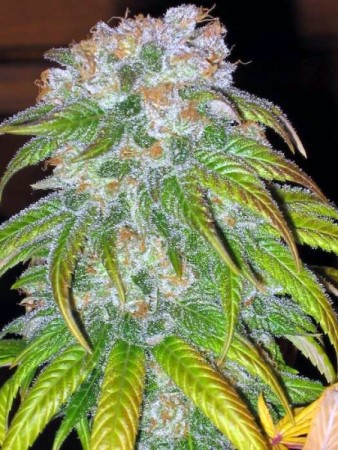 (BC Bud Depot: BC Big Bud)
HYBRID
BC Bud Depot:
BC Big Bud
Flowering Time: 60-70 days
A plant for professional cash croppers. These heavy ladies continue to amaze even experienced growers who continue coming back to fill their gardens. It is advisable to tie up the bottom branches as they may to break due to their excessive weight.
BC Bud Depot: BC Big Bud
Shop
Country
Payment / Shipment
Offers

BPPS

United Kingdom
ACCEPTED PAYMENT:: BANK TRANSFER
MAILING CASH
CREDIT CARD
BITCOIN

SHIPPING::Our expert team sends packages worldwide every day. We use discreet stealth packaging and have a very good track record of sending seeds to every country.

12 Reg. Seeds for 60,90 € *

Shop

5,08 €
Last checked: April 6th, 2019 | Prices containing * are currency converted and may differ insignificantly from the price of the vendor.