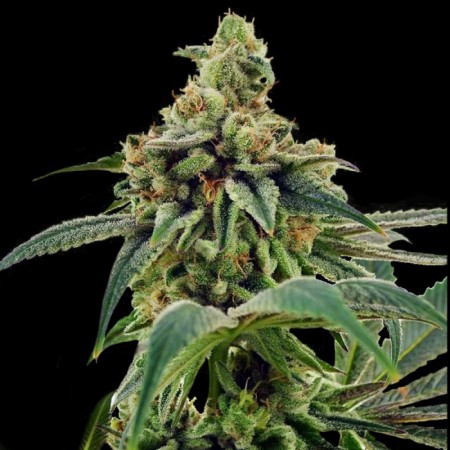 (DNA Genetics: Training Day)
HYBRID
DNA Genetics:
Training Day
Flowering Time: 60-70 days
DNA Genetics Training Day.
The all Cali strain! Putting the Arcata Train Wreck with the LA Confidential brings you the ultra crystals Training Day this strain stacks up with thc resin, expect to see some large yielding pheno types with serious resin production. Imagine large flowers with that Dank LA Con smell that finish in 8 weeks, if you have grown either strain you will know that this hybrid is going to be off the charts.
DNA Genetics: Training Day
Shop
Country
Payment / Shipment
Offers

BPPS

United Kingdom
ACCEPTED PAYMENT:: BANK TRANSFER
MAILING CASH
CREDIT CARD
BITCOIN

SHIPPING::Our expert team sends packages worldwide every day. We use discreet stealth packaging and have a very good track record of sending seeds to every country.

5 Fem. Seeds for 50,76 € *

Shop

10,15 €
Spain
ACCEPTED PAYMENT:: CREDIT CARD

SHIPPING::We ship worldwide!

6 Fem. Seeds for 50,00 €

Shop

8,33 €
Austria
ACCEPTED PAYMENT:: BANK TRANSFER
CREDIT CARD
BITCOIN
WESTERN UNION

SHIPPING::All costs, the shipping and handling, as well as the costs of the moneytransaction and the customs duty, pay our customers. All goods will be delivered with the Austrian Post - if the amount is higher than EUR 100,-- we will send the order always insured. If the amount is under EUR 100,-- we send it regular but you have an option at the orderprocess where you can choose an insured delivery - this service costs EUR 2,85 extra. If you wish a Stealth-Delivery you can also choose this during the orderprocess - for this service we charge you EUR 5,50 extra. Stealth-Delivery means that we repack your seeds from the original breederspack into an other very discreet package. Orders of EUR 150,-- (€) or more we do not charge any shipping or handling fees. For return delivery and rejected delivery we have to charge you 10 % of the total amount!

6 Fem. Seeds for 42,50 €

Shop

7,08 €
Last checked: April 6th, 2019 | Prices containing * are currency converted and may differ insignificantly from the price of the vendor.