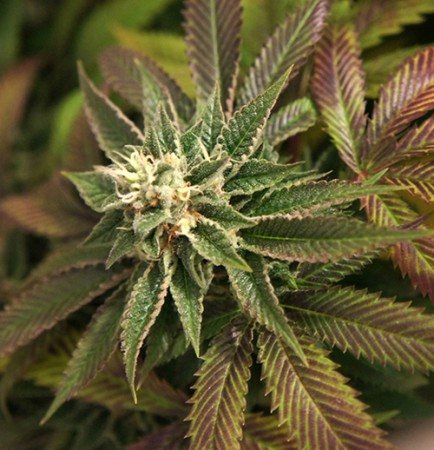 (T.H.Seeds: Skunkage)
HYBRID
T.H.Seeds:
Skunkage
Flowering Time: 50-60 days
The S.A.G.E. world has expanded this year with our latest creation. Two world renowned classics Cultivators Choice Skunk#1 and our our own #1 the legendary S.A.G.E. Expect the signature sandlewood S.A.G.E flavor, but with quicker results and more uniformity due to the ultra stable skunk male. When growing indoors its a good idea to scrog it early as it has explosive flowering growth and can easily double or triple its height. This is the ultimate greenhouse or full sun variety and will complete any level growers needs indoors or out.
T.H.Seeds: Skunkage
Shop
Country
Payment / Shipment
Offers

BPPS

United Kingdom
ACCEPTED PAYMENT:: BANK TRANSFER
MAILING CASH
CREDIT CARD
BITCOIN

SHIPPING::Our expert team sends packages worldwide every day. We use discreet stealth packaging and have a very good track record of sending seeds to every country.

10 Reg. Seeds for 35,02 € *

Shop

3,50 €
Last checked: April 6th, 2019 | Prices containing * are currency converted and may differ insignificantly from the price of the vendor.